Toshiba offers automation and control solutions for industries such as power, metals, electric and water treatment. Available products include electromagnetic flowmeters, microwave density (consistency) analyzers, programmable logic controllers (PLC), hybrid integrated control platforms, and DCS & PLC integrated systems. All Toshiba electromagnetic flowmeters are backed by a 10-year warranty.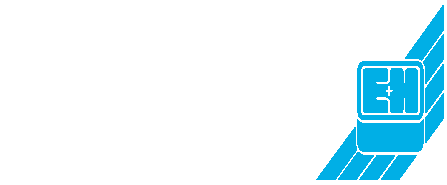 Endress+Hauser is recognized as a leading supplier of industrial measurement and automation equipment, providing services and solutions for industrial processes all over the world. We offer comprehensive process solutions for flow, level, pressure, analysis, temperature, recording and digital communications across a wide range of industries, optimizing processes in regards to economic efficiency, safety and environmental protection.
As a specialist in sensor, fieldbus, and connectivity – as well as interface technology, human-machine interfaces (HMI), and RFID systems – Turck offers efficient solutions for factory and process automation applications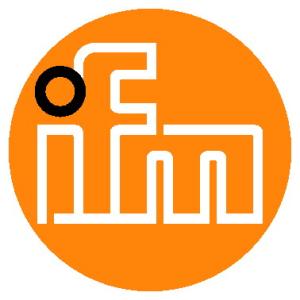 Ifm's exceptionally large product portfolio does not only cover all relevant standard solutions but also the special requirements of individual industries. In addition to position and process sensors, sensors for motion control and safety technology are part of the product range. Furthermore ifm offers products for industrial imaging and communication as well as identification systems and systems for mobile machines.